About Us
West Coast Group is a leading manufacturer and exporter of agricultural chemicals from the last 30 Years.
Our Company has a proud record of manufacturing superior quality products and making these available at very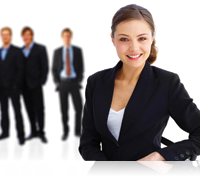 competitive prices.
Our Technical knowledge, experience and quality commitment has earned a lot of goodwill for the products from Farmers, Dealers and Distributors. Our Company's strength lies in our uncompromised quality of the products and its incomparable marketing network.
We have products for almost all the crops viz. Agricultural, Horticultural, Plantation crops, Fruits and Vegetables. The products are field tested and certified by various agricultural research institutions and universities in the country.
Our products are manufactured by experts after in depth research and analysis so that they are eco friendly and do not cause any harm or adverse affects on plants or growing crops.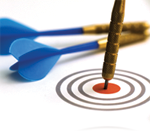 Vision
It is our endeavor to serve the farmers with quality products and necessary guidance. In the process, we aim to increase their knowledge and awareness about issues pertaining to plant protection and provide them the latest and world class formulations of agrochemicals.
Mission
To discover, develop and deliver innovative products that helps farmers increase their yield. West Coast Group is committed to supplying Indian Farmers with the finest, high-quality products and to lead the industry in innovation and service. West Coast Group supports these goals with a corporate philosophy of adhering to the highest ethical conduct in all its business dealings, treatment of its employees, and social and environmental policies.